Video has become an integral part of modern marketing in virtually all business models.
B

lack Fox Productions, LLC will take care of the technicalities of shooting and editing. It is an end-to-end video production service.
Black Fox bases its production model on the three primary phases of film production: pre-production, production, and post-production - from script to delivery.  I aim to take your company to the next level through the universal language of video.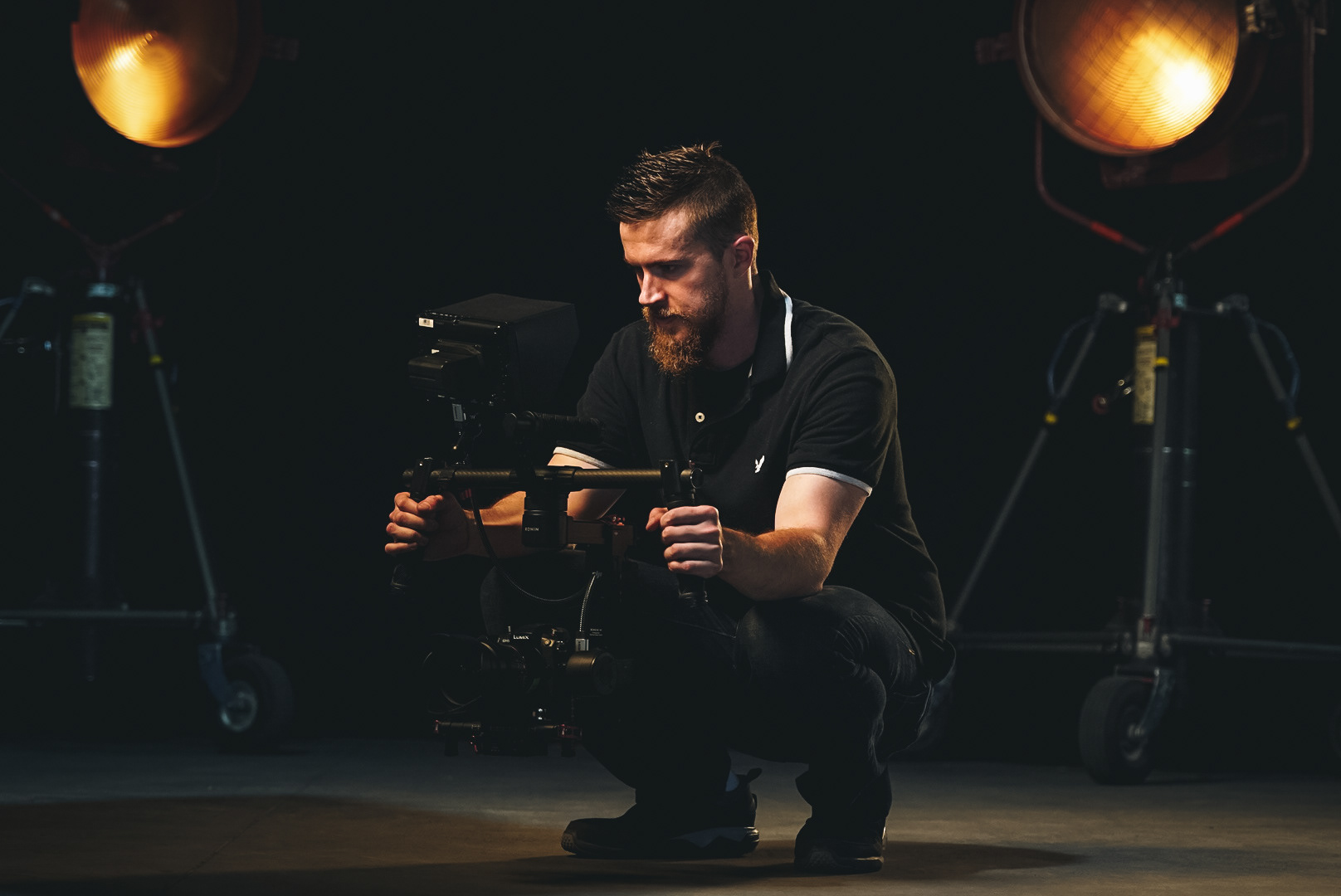 It all starts with an idea.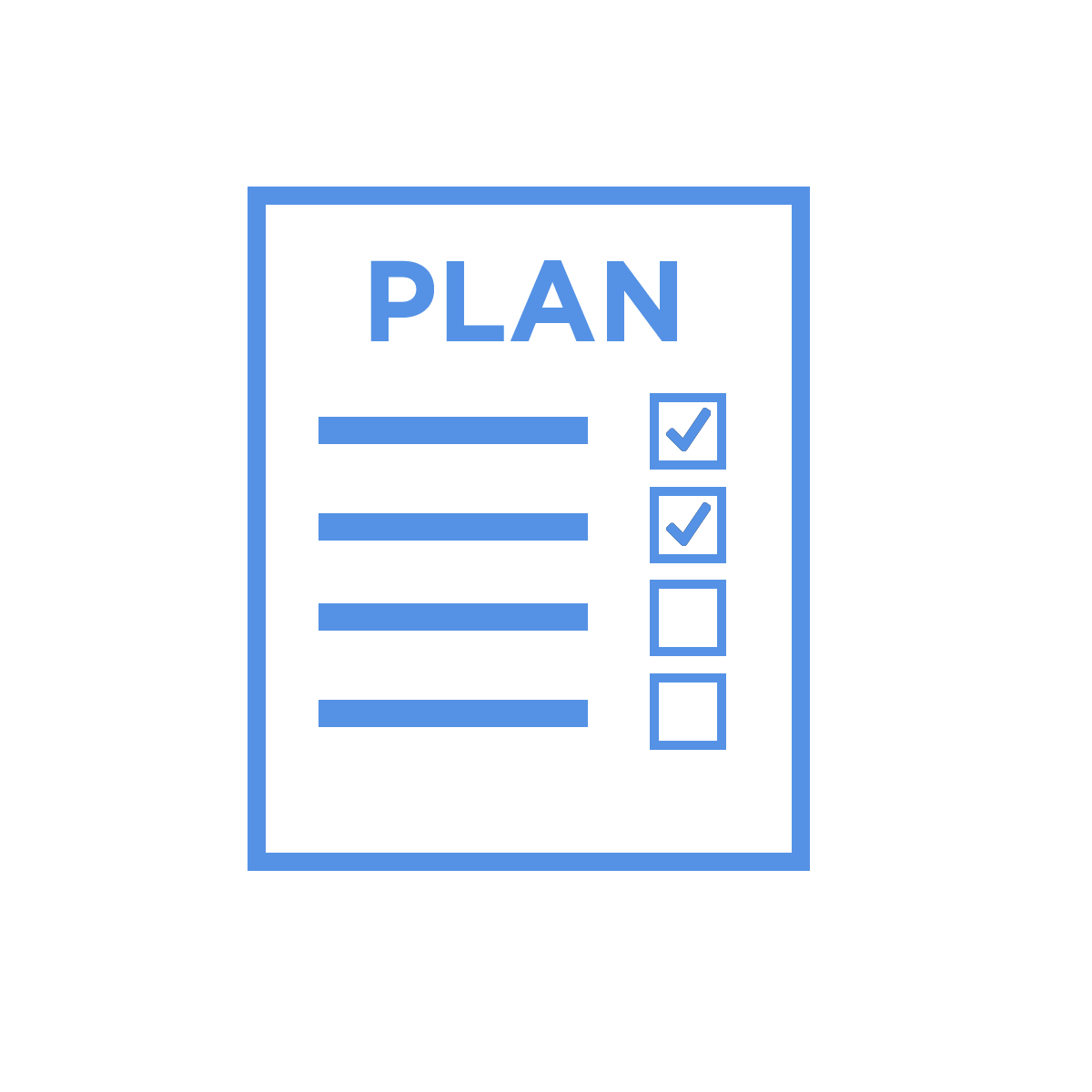 Whether you have an idea already, or want me to help you come up with a concept, Black Fox is here to help get the ball rolling.
I'll handle the technical stuff.

Black Fox will take care of anything technical - from shooting, to sound, to lighting.  It is a one-stop-shop production company.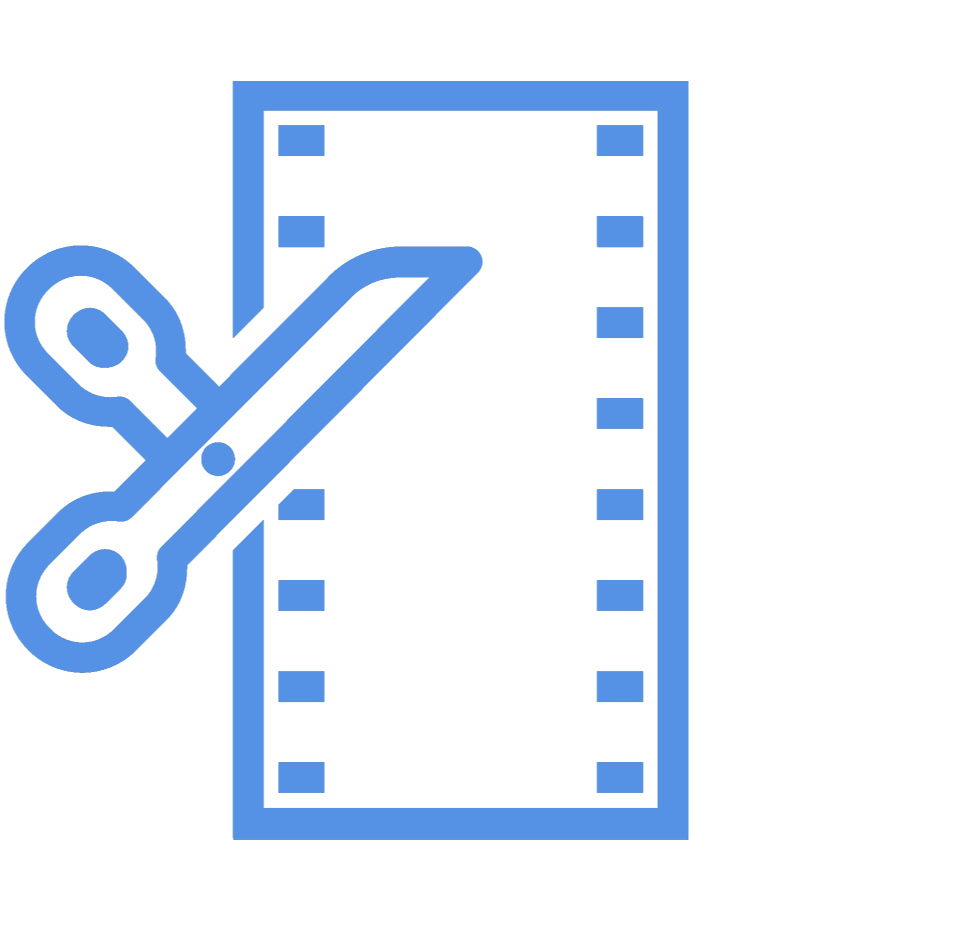 The edit is where it all comes together.  I'll cut your footage together to make the video truly sing.